Canterbury Basketball Academy Summer Development League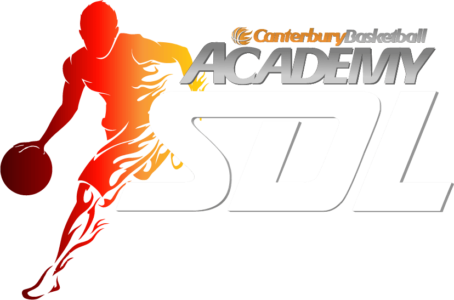 The Summer Development League is an integral part of the Canterbury Basketball Academy to prepare players for the 2018 School, Club and Representative seasons. From the trials up to 40 players in each age group will be selected to participate in the Term 1 SDL which will include weekly league games and skill sessions from representative level coaches.
For more details, please see the flyer on this page, or email coach@crbf.org.nz
Hoops Academy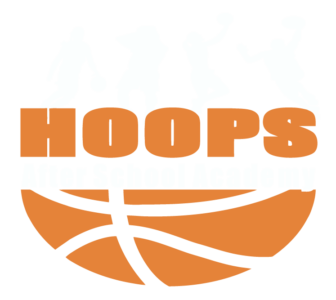 The Hoops Academy's are offered by the various clubs around the region for boys and girls between school years 2 – 10.  The Academy's are the perfect way to develop your basketball with each club offering elite coaching.  These Hoops Academy sessions will supplement the coaching provided at the Summer Development Leagues.
Wharenui Gators Hoops Academy (offered at Middleton Grange School & Action Indoor Sports Hornby)
Pioneer Pacers Hoops Academy
*More information regarding the term 1 Cowles Hoops Academy & Bishopdale YMCA Hoops Academy will be published once made available.