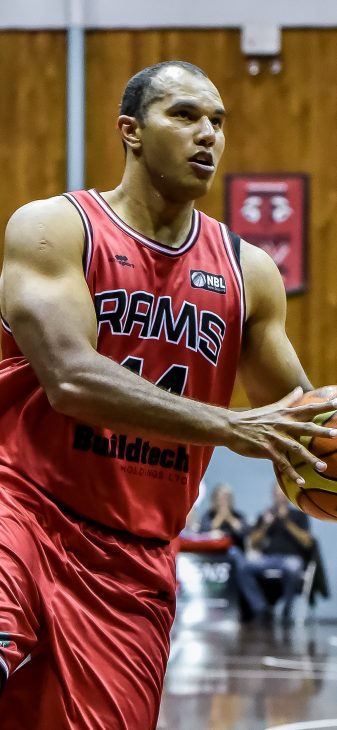 Player Info
Full Name:Marques Whippy
Height:192cm
DOB:05 Feb 1986
Hometown:Suva, FIJI.
Position:Forward
Number:44
Playing History:

Brigham Young University of Hawaii
Mallorca Basketball (Spain)
Otago Nuggets 2014

Favourite NBA Team/Player:San Antonio Spurs
Other Trivia:

Favourite past time: Spending time with family, especially my daughters.

Favourite food: Fish and dalo

Favourite movie: Cinderella man

Favourite sports team: Spurs, cause they play ball as a team.