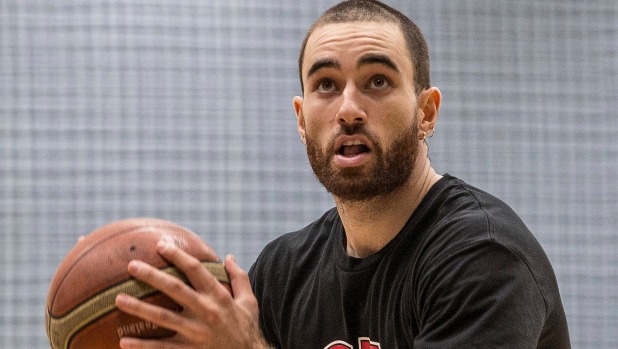 Article by ROBERT VAN ROYEN
Canterbury Rams co-captain Ethan Rusbatch is chasing much more than a National Basketball League (NBL) title this season.
Fresh off spending the last ANBL season as a development player with the New Zealand Breakers, Rusbatch is after a full-time contract with the Auckland-based side.
Rusbatch, who turns 25 next month, is too old to again snap up one of three development contracts on offer for the 2017-18 season.
"I think it's the next step out of [the NBL]. There's always Europe and stuff like that, but it would be good to hopefully get another look at the Breakers," Rusbatch said.
AT A GLANCE
What: Canterbury Rams v Taranaki Mountain Airs
When: Friday, 7pm
Where: Cowles Stadium, Christchurch
Tickets Link: https://nz.patronbase.com/_RAMS/Productions
For full article click here: http://www.stuff.co.nz/sport/basketball/91500086/plenty-on-the-line-for-canterbury-rams-guard-ethan-rusbatch-in-nbl
---